FURNACE REPAIR AND MAINTENANCE
We offer a capable, compromised and of quick reply alternative in reparation, maintenance and advice of industrial thermal treatment and foundry furnaces.
We are the safe alternative of big companies in the country, this by using experienced qualified staff in the industry.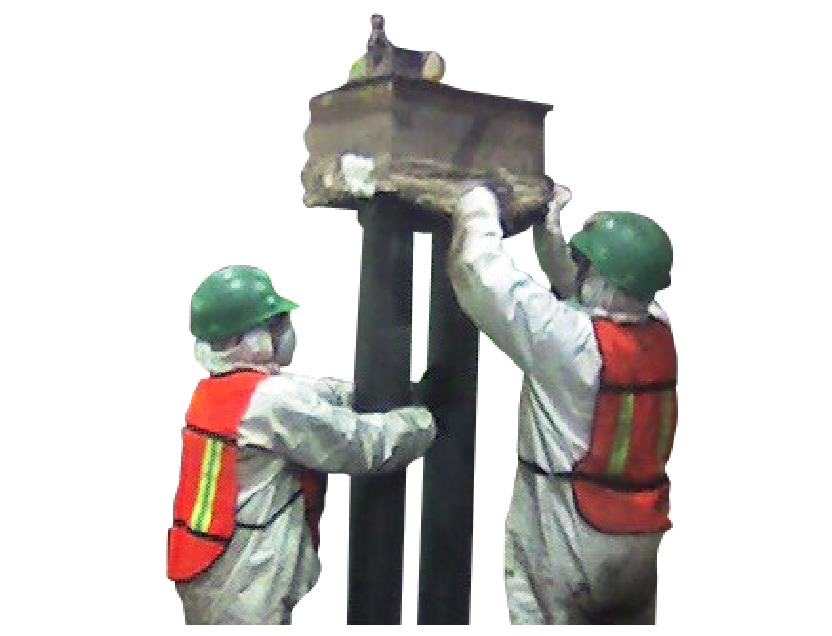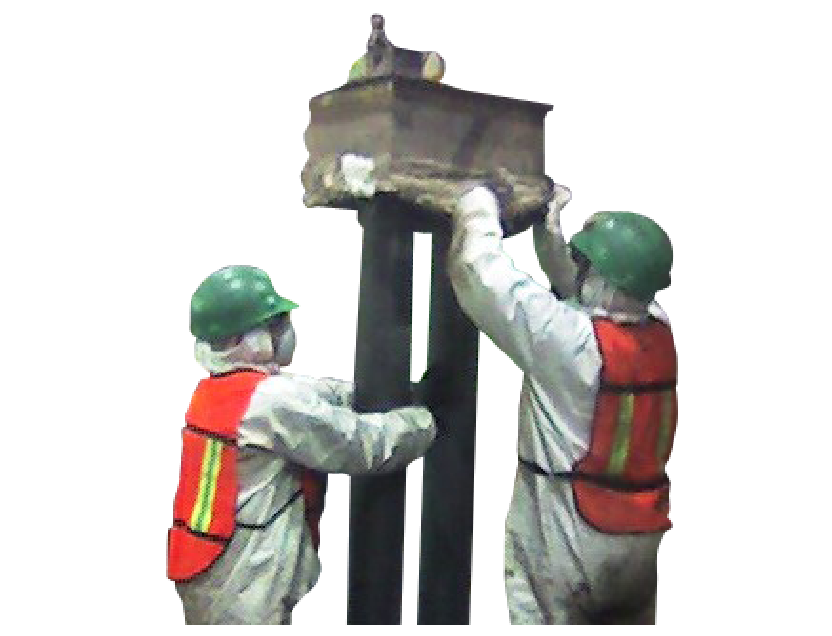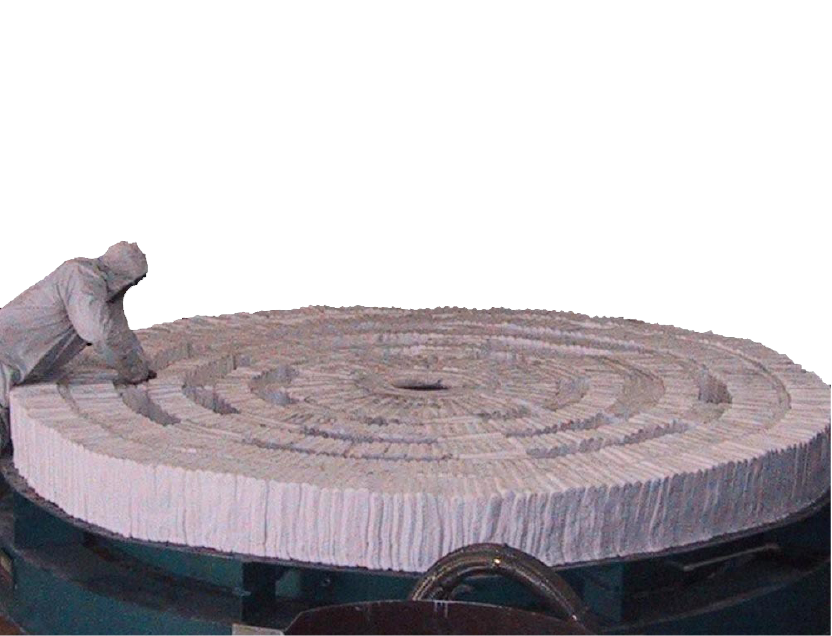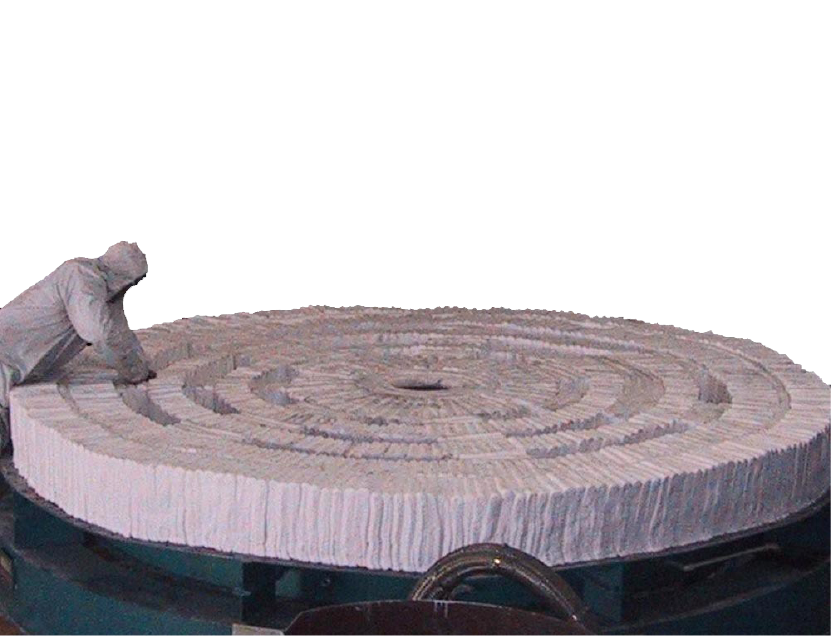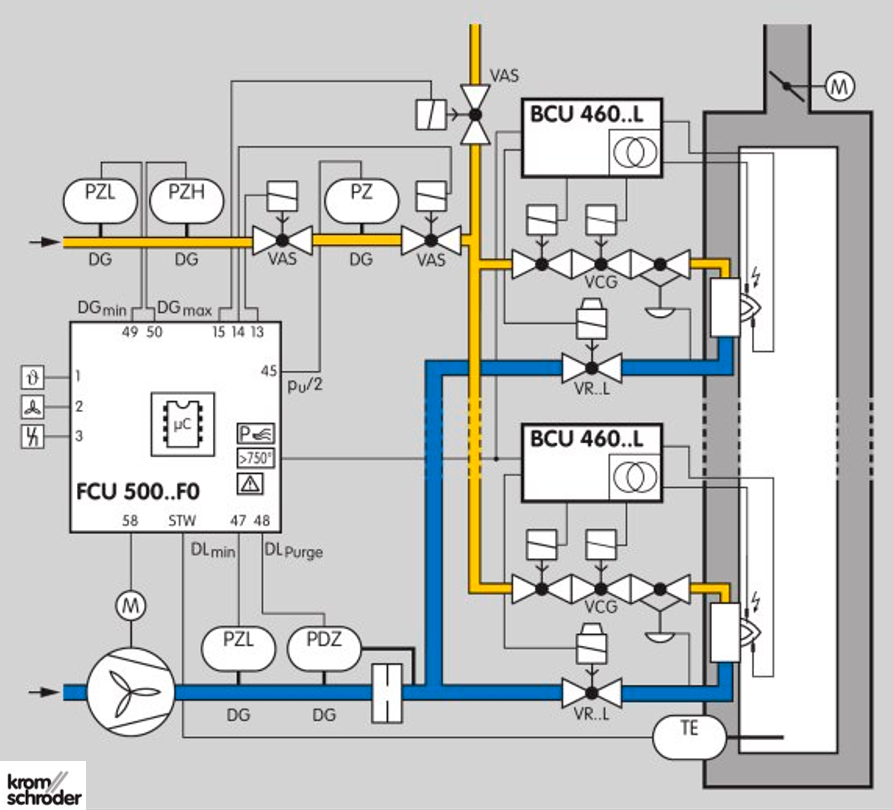 CALIBRATION AND MAINTENANCE FOR BURNERS, VALVES AND CONTROLLERS
We are one of the few certified technicians in combustion systems´ calibrations. We offer calibrations and maintenance in accordance to the equipment, geographic region and season of the year assuring the best efficiency of your furnace.
REFRACTORY PRODUCTS RECONSTRUCTION
Our refractory products reparation service includes different kinds of consumable materials that because of their attributes they could be reusable after a proper reparation, some of this kinds of pieces include, for mixing or degassing purposes graphite pipes, rods, rotors, propellers, shafts and pumps parts. The ceramic baskets for melting metal transportation and pouring purposes are other example of high temperature products that could be repaired.
This economic alternative grows the usable life of the products and lowers the final cost of production of our clients.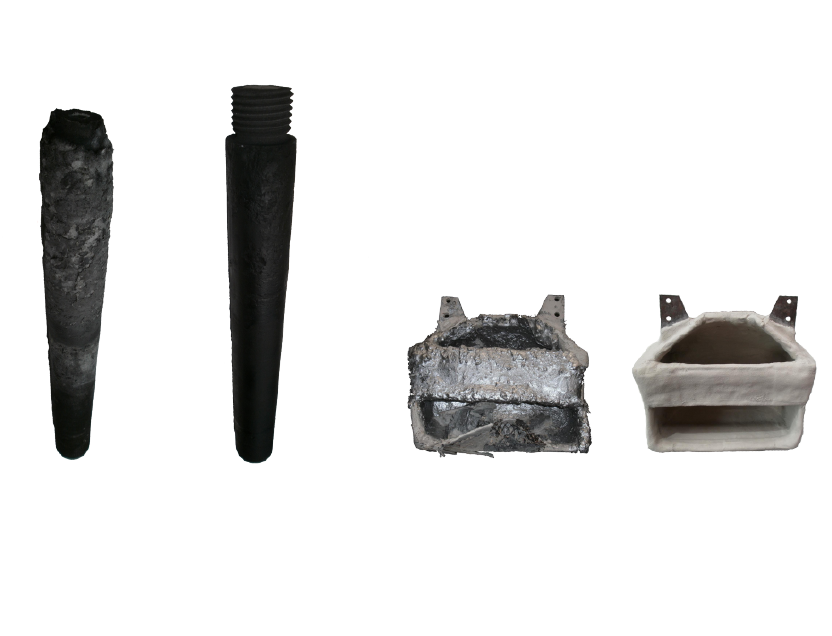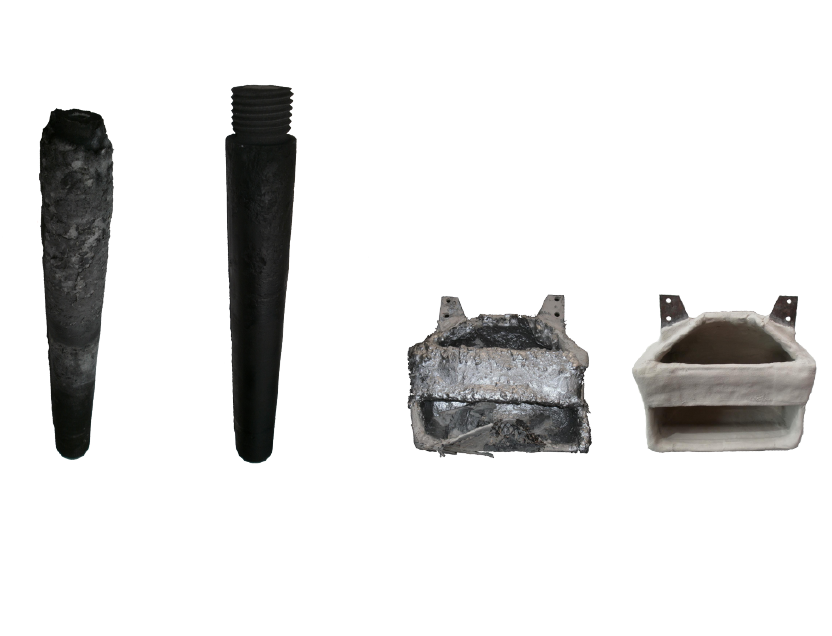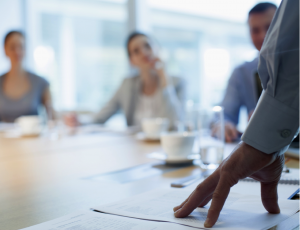 TRAININGS AND CONSULTING
One of the most notable positive results in our clients were achieved through trainings and consulting. It is normal to find the same areas of opportunity each time form small to big companies.
Most of our consulting is included during our first diagnostics. A meeting room, projector and access to the work floor are needed for our trainings.
Do you need more information? Contact us.
We are here to assist you. Contact us by phone or
email.