WELCOME
At IPI we make specialty items with unique properties accessible to people and industry through high temperature products and services.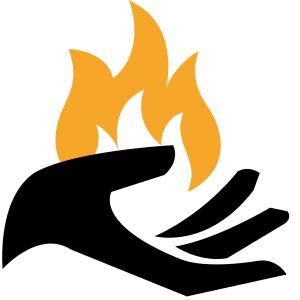 NEWS
Gracias a los que nos acompañaron en el Simposium de fundición en Saltillo ayer y antier!!! Estamos a sus órdenes para cualquier cosa 😉
A un mes del 2014 Metalcasting Congress en Schaumburg, Illinois organizado por la AFS mas informacion en:
http://t.co/KRPjEA0BsR
More information? Contact us.
We are here to assist you. Contact us by phone or
email.