WELCOME
At IPI we make specialty items with unique properties accessible to people and industry through high temperature products and services.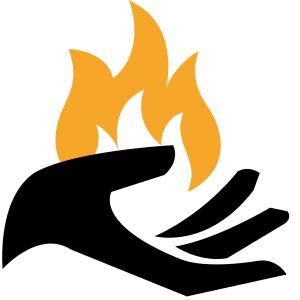 NEWS
Se puede usar "cople sujesor" o "adaptador sujesor"? o solo existe la palabra sujetador?
#RAEconsultas
More information? Contact us.
We are here to assist you. Contact us by phone or
email.