HISTORY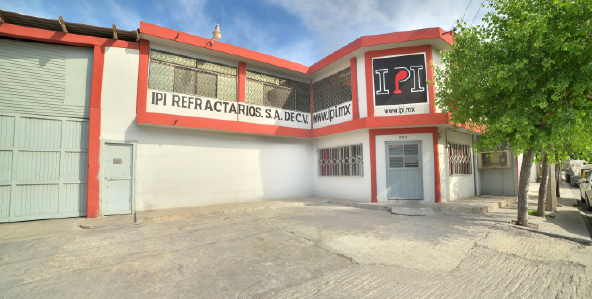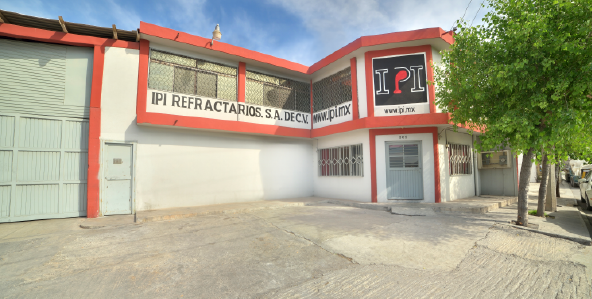 Founded in May 1990, IPI began in the city of Saltillo Coahuila as a trading company of refractory products obtaining representations of various companies both domestic and foreign.
With the time and the acquired experience the technology was developed to produce certain products that found great acceptance among our customers.
Besides its products, IPI also holds consulting projects, tailored fabrication and maintenance of several types of industrial furnaces of well established companies in the country. Currently IPI is located in an industrial area of Saltillo where it has two locations.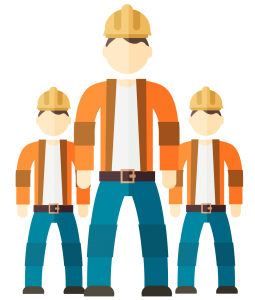 PURPOSE
Why?
We believe in the possibility of making special products with unique properties accessible to people and industry.
How?
By offering necessary but unattainable technology and making it easy and simple to obtain.
What?
Products and services for high temperatures.
SOME OF OUR CUSTOMERS









PRESENCE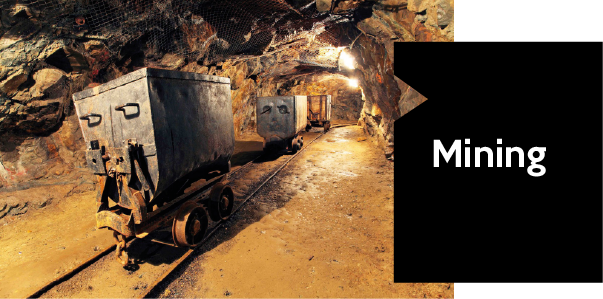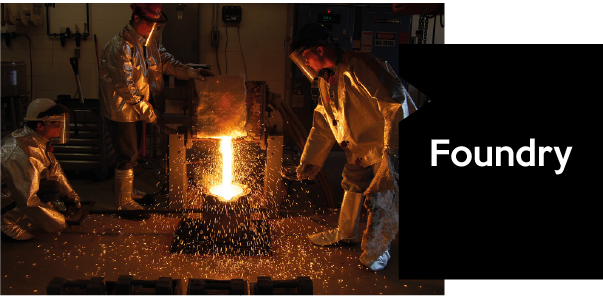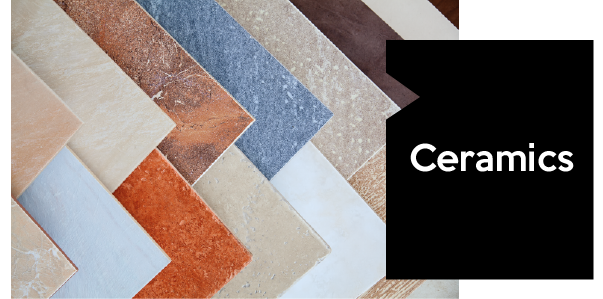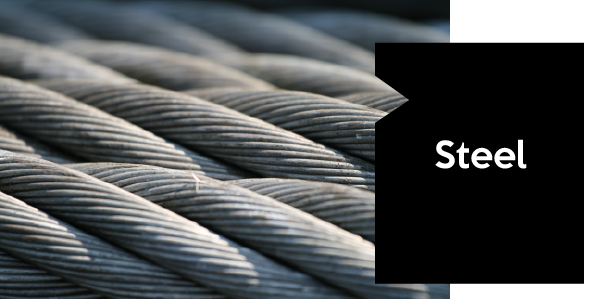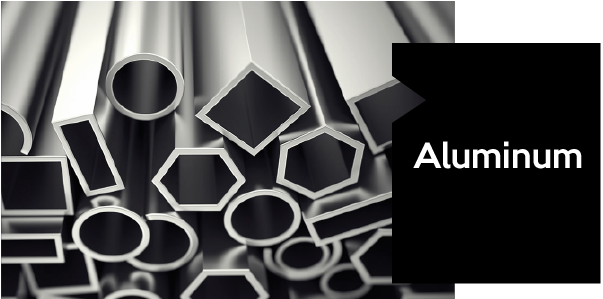 More information? Contact us.
We are here to assist you. Contact us by phone or
email.